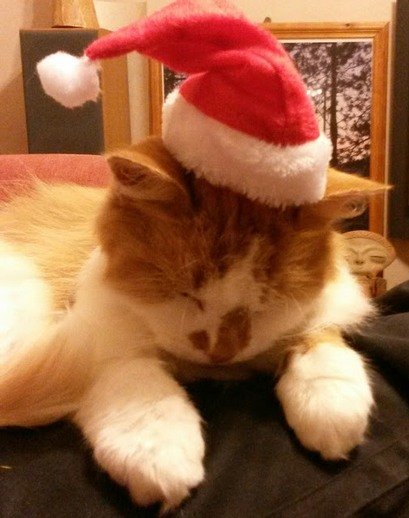 'You know that humans are very silly? They drugged me with cat nip just to get me to put that hat on… and now my letter to Father Christmas (Santa):
'I think I have been a good kitty this year, I have never had a toilet accident in the humans house.
I have never stole any food,left on the Kitchen work-top.
I never help my self to my cat treat's, when left unattended.
I have kept vermin under control in the garden, no mice get in the house.
I try not to claw the furniture, but some time's can't help myself.
Please please could you put a few packet's of Vet's Kitchen cat treat's in my stocking. See my picture here to see what I mean.
All my love Rufus von Gingerballs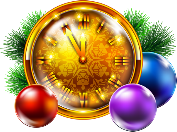 'I've been staying at the hotel called "The Cats Refuge" and one day come she… Our eyes met and it was love at the first glance ❤ I've decided to come and stay with her forever. This Christmas will be our second one and we will spend it together… We will be decorating our Christmas Tree and I can't wait to climb on top of it…Meow… '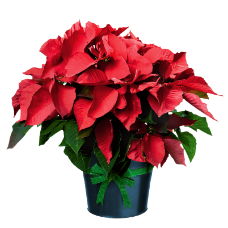 Visit Mimi & Filou
Visit Mino
Visit Sandy
Visit Rufus
Visit Puga
Visit Louis
Visit Pierrot
Visit KaZee
Visit Sasha
Visit Alex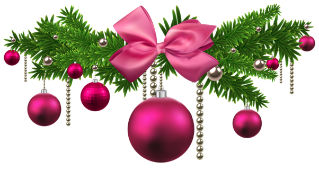 About me
See more of me
See more of me
Visit Google+
Visit Facebook